Brant bjork - brant bjork and the operators
Please select your role in relation to this artist, add a few words of explanation to help us verify your request, and then click the 'Submit' button.
"Hanging Tree" was rerecorded for Queens of the Stone Age's 2002 album Songs for the Deaf . The main riff in the track "Cold Sore Superstars" was used in the song " No One Knows " on this album as well. "Polly Wants a Crack Rock" is a precursor to the Eagles of Death Metal song "I Only Want You".
DON'T MAKE ME EVIL (Riff One)
LEVEL: Intermediate 7....... In this guitar lesson video, MATT REED will show us the first riff in the MOUNT CARMEL song "Don't Make Me Evil." For fans of BLUE CHEER or GRAND FUNK RAILROAD check this out. The time signature moves between 4/4 and 2/4 in this one.... CHECK THIS OUT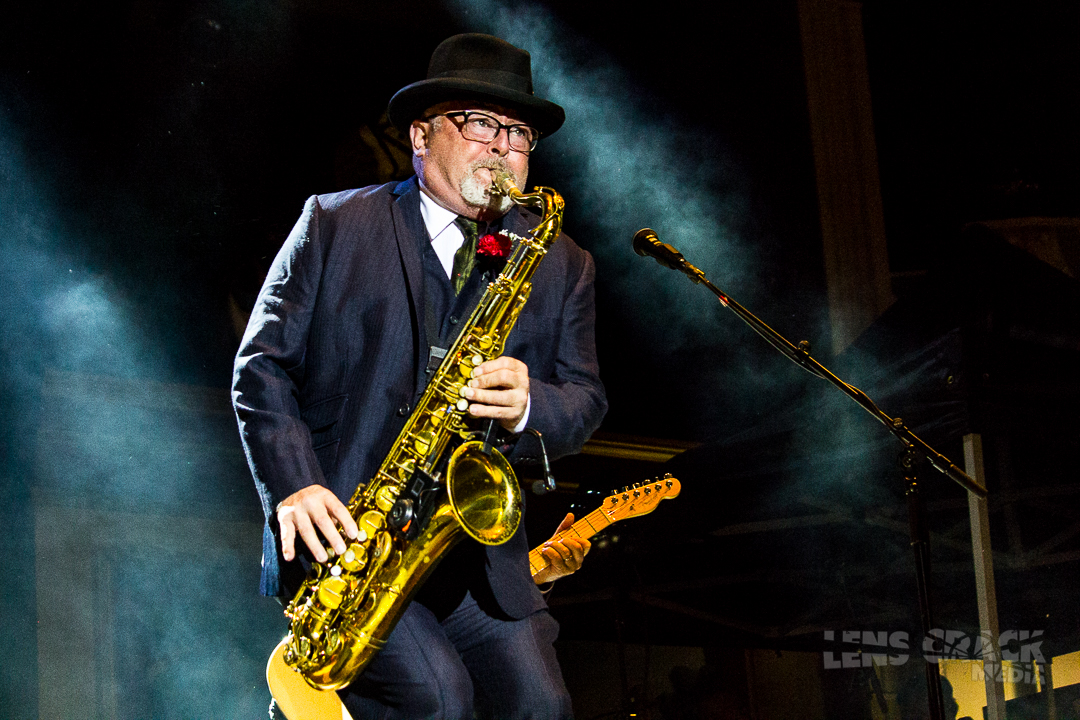 bmkoj.dosp.us